Fourth Wing was a wild ride.  I enjoyed the dragon-centered fantasy adventure and the romance. The narrative style is a bit more crass and profane* than I prefer, but I was easily pulled in by the world, story, and characters. And, of course, the dragons! I think I hit the point of "can't put it down" at about the 60% mark. I flew through it and preordered the sequel.
It feels like the entire internet is reading Fourth Wing by Rebecca Yarros this summer, which is definitely part of the fun.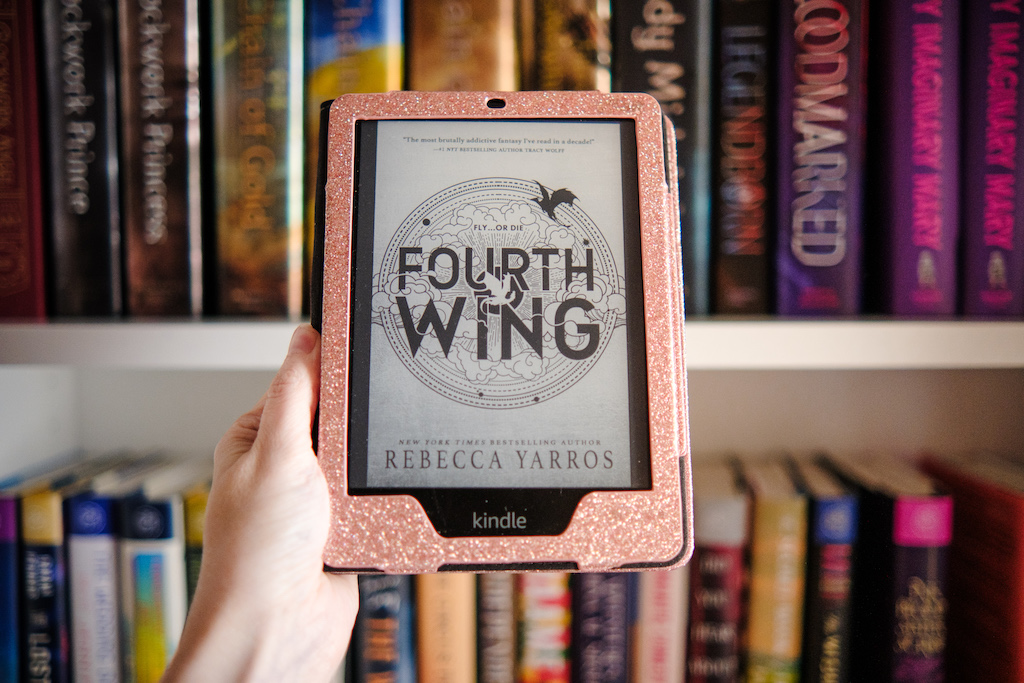 *The narrative style was a big contrast to the book that I read before this, The Secret Book of Flora Lee, which is more of a lyrical, atmospheric prose style of book.